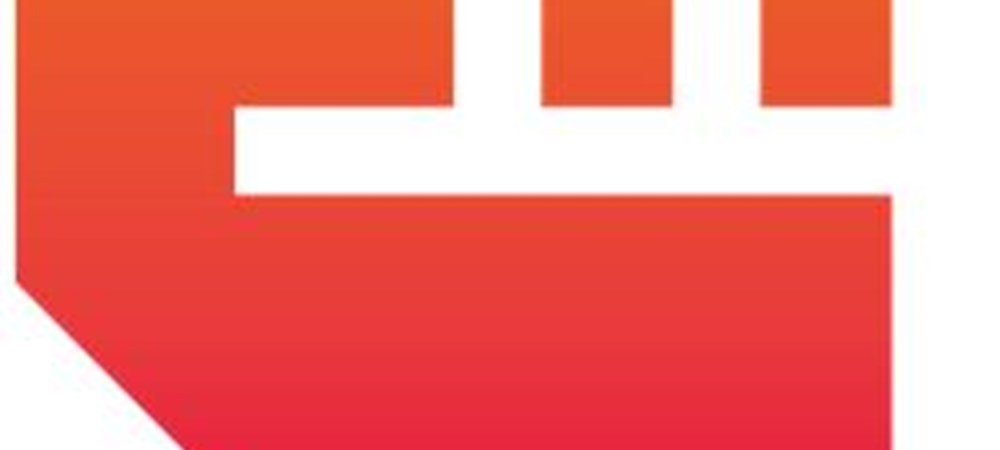 5 to 12!
The National Liberation Museum Maribor supports 5 to 12! So tomorrow, 29. April 2012, 5 to 12, we will let our balcony, one of the most beautiful in the city, to LACHA - suck up the culture!
If you are in the right place at the right time, Tilen Beigot (guitar) and Tibor Pernarcic (saxophone), from the group Birds of Unknown, will caress you with music.
Not long ago, attending concerts, opera, ballet, drama and cinema performances, exhibitions and other cultural events was taken for granted. The pandemic, with all the measures without thinking about art and creativity that have pushed the cultural sector to the brink of survival, has brought the realization that this is not the case.
Culture must be fought for!