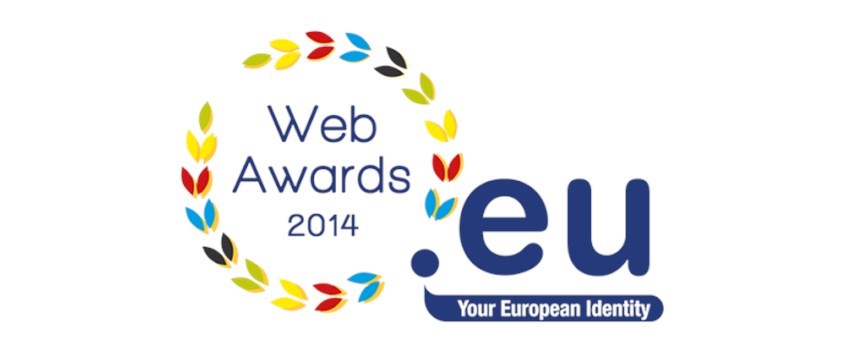 Will Museums.EU win a .EU Web Award?
On November 19th, at an award ceremony in Brussels, EURId will announce the winners of the .EU web award competition. With the help of our users across Europe, Museums.EU was nominated in the Rising Stars category and was selected as one of the 15 finalists.

The jury members are distinguished representatives from various European stakeholders:
• John Wyles, Chairman of the jury
• Shéhérazade Semsar de Boisseson, Managing Director of European Voice
• Peter Van Roste, General Manager of CENTR
• Susanne Czech, Secretary General at EMOTA
• Mark McFadden, Consultant at InterConnect Communications

Two members from our team (Nina & Saso Zagoranski) will be representing us at the award ceremony in Brussels.

We believe that Museums.EU is the perfect representative of a .EU domain - a European portal, presenting and promoting cultural heritage and museums of Europe - and would be worthy of the .EU Award. That's why the entire Museums.EU/Semantika team is keeping its fingers cross for a good result!