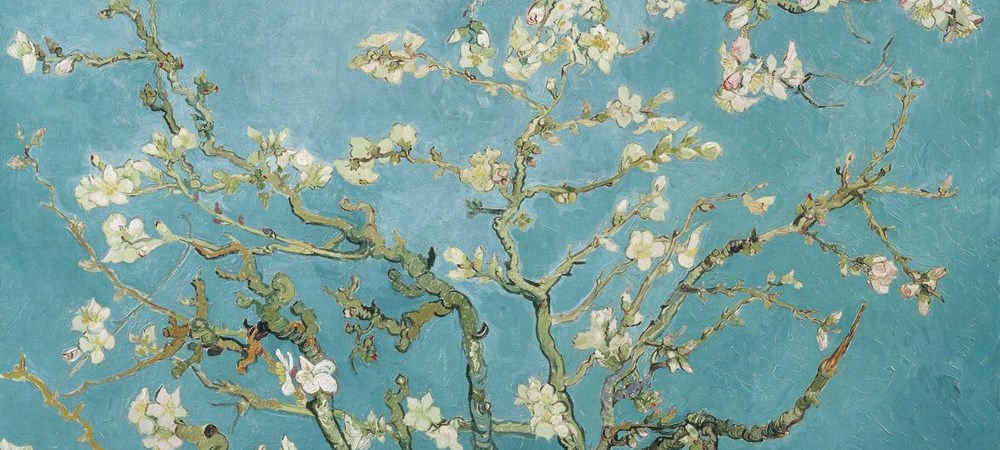 Museums
Museums is an international museums platform intended to present and promote museums and cultural heritage across the world.... Museums of the World, Museums.EU, Museums.SI and Museums.UK websites are accompanied with mobile applications for all platforms and a free online editor for museums.

Museu.ms is our global service, presenting museums and galleries from all over the world:http://museu.ms/.

Museums.EU – The European Museums Network presents museums in Europe: http://museums.eu/.

Museums.SI and Museums.UK are national museum portals representing cultural heritage institutions of Slovenia and the United Kingdom: http://museums.si/, http://museumsuk.net/.

WHO WE ARE
Museums is a project of Semantika - a smart, passionate group of people based in Maribor, Slovenia who work hard to gather the most up-to-date information about museums and galleries across the world in one place and to bring enriched information out to the public to use and enjoy in various formats. See our website for more information: http://www.semantika.si/.

Our motto is "Click once, publish everywhere": once information is entered into our database, the content is visible on all our websites and in all our mobile applications. The data is stored in and accessed from one location, saving everyone time and money.

WHAT WE DO
Our database already contains thousands of cultural heritage institutions with at least basic contact information and we have more data coming in every day – from a variety of different data sources, including Europeana, Culture24 and Culture Grid. This makes Museums the most extensive listing of museums across the world ever assembled!

We believe that Museums is a valuable resource for the general public interested in museums and culture, museum professionals interested in presenting their museum online and educators wanting to get information about activities museums offer to school groups.

HOW YOU CAN PARTICIPATE
You don't have to do anything to use Museums. We hope you enjoy it and find it interesting. If you have a minute, please let us know if we're missing a museum or if something doesn't work.

You can also become a registered member. Please register for free to mark your favorites, write reviews and recommendations or post to social networks. You will also receive our monthly newsletter.

You can register here: http://museu.ms/account/register.

If you are a museum professional, you can use our free online CMS to edit your data: publish visitor information, collections and objects, exhibitions, events and educational activities, articles and more. It's free!

Please submit your museum here and get access to our online CMS: http://museu.ms/join.
---
Exhibitions and events
Virtual exhibitions
---
Educational programs
We don't have anything to show you here.
---
Collections
We don't have anything to show you here.
---