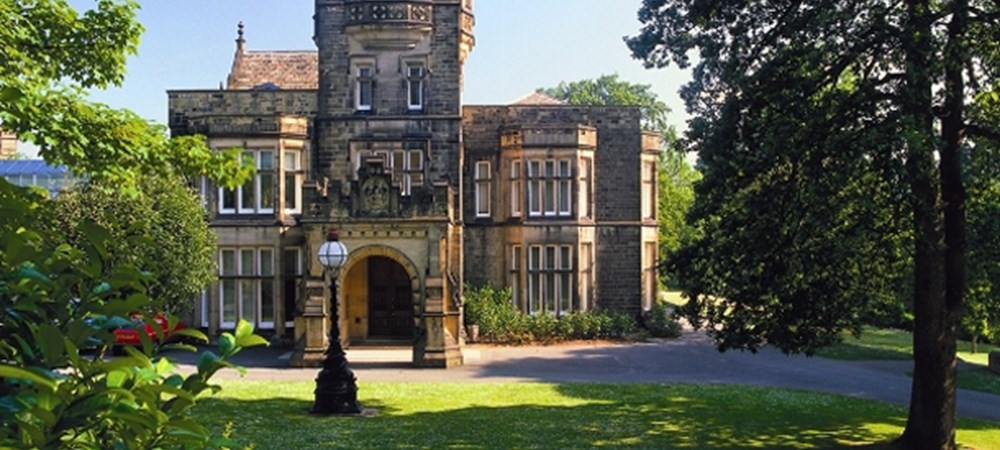 Cliffe Castle Museum
We are pleased to announce that Cliffe Castle Museum has re-opened.

With the reopening of the museum there are a host of new and exciting displays and activities for you, including re-displayed period reception rooms featuring sparkling, restored chandeliers and new historic light fittings, and a new Dining with the Butterfields display which will give you a glimpse into how the family would have wined and dined their important guests.

As well as learning more about the Butterfield family, you will be able to come and see the beautiful new display of costume set against hand painted murals, and investigate new displays such as The Owls In Britain, which looks at the owls that can be found wild in Britain today.

Cliffe Castle Museum was originally the spectacular mansion of the local Victorian millionaire and textile manufacturer, Henry Isaac Butterfield. It stands in attractive hillside grounds with greenhouses, aviaries and a children's play area.

The house is now a large museum with a wide variety of displays. These include an array of glittering minerals, local rocks and fossils (including a 2m long fossil amphibian), mounted birds and local mammals, original furnished rooms with chandeliers, William Morris stained glass, old dolls, toys and domestic items and a programme of temporary exhibitions.
---
Exhibitions and events
We don't have anything to show you here.
---
Educational programs
We don't have anything to show you here.
---
Collections
We don't have anything to show you here.