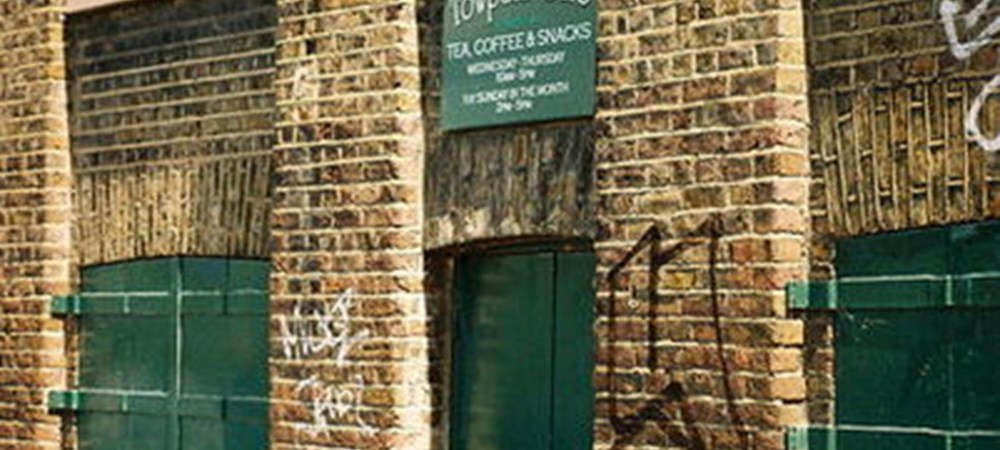 Ragged School Museum
The Ragged School Museum is a museum in the London Borough of Tower Hamlets. The museum was opened in 1990, in the premises of the former Dr Barnardo's Copperfield Road Ragged School. The school opened in 1877 to serve the children of Mile End with a basic education. It closed in 1908, when the London School Boards were sufficiently established to take over the work.
The museum is housed in three canal side warehouses at 46-50 Copperfield Road. The buildings were saved from demolition in the 1980s by local residents, and a trust set up to manage the property in 1990. The museum seeks to record the establishment of the London Ragged School Union, in 1844; and to recreate the experience of how Victorian children would be taught.
The museum features a reconstructed Victorian classroom, and a typical East End kitchen from 1900. Gallery areas also introduce local and cultural history of the East End.
Text source:
http://en.wikipedia.org/wiki/Ragged_School_Museum
Photo source:
http://commons.wikimedia.org/wiki/File:Ragged_School_Museum_-_geograph.org.uk_-_129072.jpg
---
Exhibitions and events
We don't have anything to show you here.
---
Educational programs
We don't have anything to show you here.
---
Collections
We don't have anything to show you here.