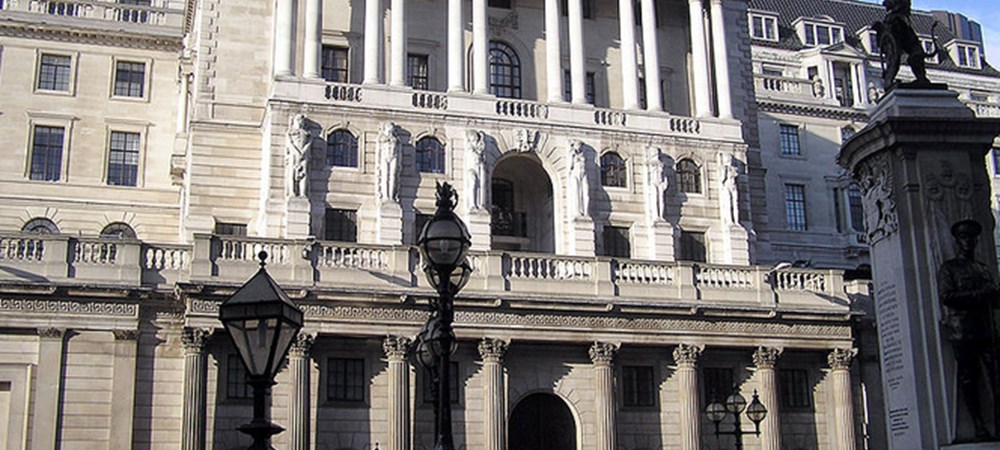 Bank of England Museum
The Bank of England Museum tells the story of the Bank of England from its foundation in 1694 to its role today as the United Kingdom's central bank.

Standing at the centre of the UK's financial system, the Bank is committed to promoting and maintaining financial stability as its contribution to a healthy economy. The Bank sets interest rates to control inflation, issues banknotes and works to maintain a stable financial system.

The historical displays include material drawn from the Bank's own collections of books, documents, silver, prints, paintings, banknotes, coins and photographs. There is a display of gold, including Roman and modern gold bars, alongside pikes and muskets once used to defend the Bank. Computer technology and audio visual displays explain the Bank's present day role.
---
---
Educational programs
We don't have anything to show you here.
---
Collections
We don't have anything to show you here.