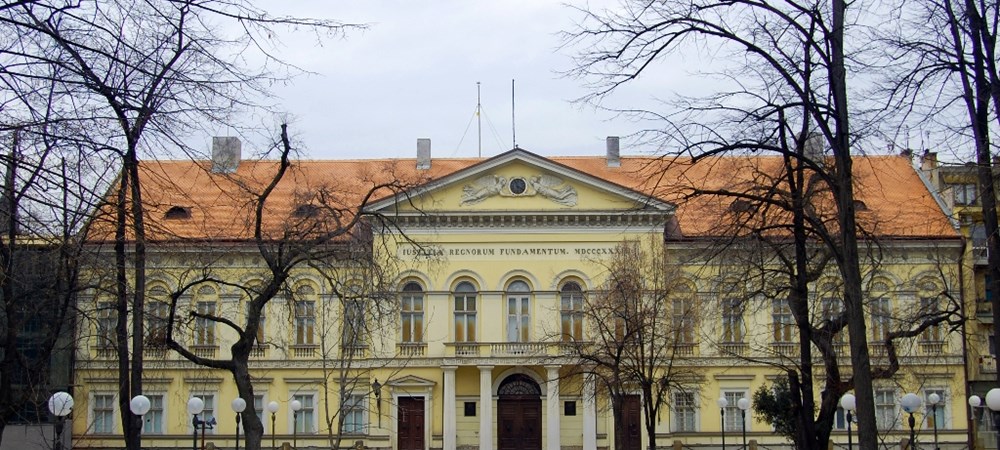 National Museum of Pančevo
Narodni muzej Pančevo
National Museum Pancevo was founded by Doctor Borislav Jankulov 1923. One of the older institution of its kind in the country, located in the building of the former City Hall.
This is a museum with many departments: ethnology, archeology, history, art history, a documentation center, library, photo labs and a conservation department.
Acquisition of museum objects is done in three ways: from gifts, collecting on the ground and through acquisitions. Most of the collected items are professionally processed and permanently protected from decay.
Today it is a modern institution with a large and valuable permanent exhibition (which is currently under renovation), many galleries and depots where thousands of objects are collected and stored.
Museum with its activities coverts the municipalities of Pančevo, Kovačica, the municipality and Opovo (total of 32 settlements). This area is characterized by extraordinary ethnic, cultural and religious diversity.
Text source:
http://www.nocmuzeja.rs/Gradovi/Pancevo/Narodni-muzej-Pancevo.html
Foto source:
http://www.muzej-pancevo.org.rs/images/Muzejlarge.jpg
---
Exhibitions and events
We don't have anything to show you here.
---
Educational programs
We don't have anything to show you here.
---
Collections
We don't have anything to show you here.