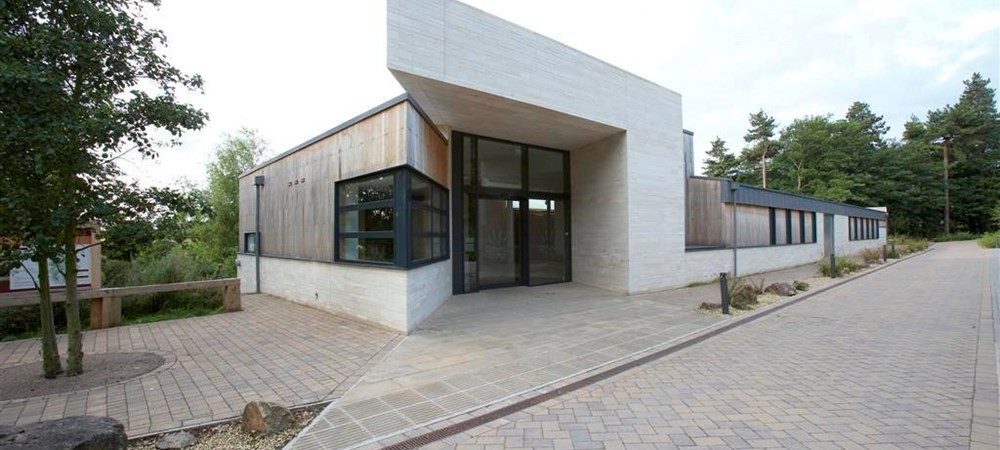 Creswell Crags Museum & Heritage Centre
Creswell Crags is a limestone gorge honeycombed with caves and smaller fissures. Stone tools and remains of animals found in the caves by archaeologists provide evidence for a fascinating story of life during the last Ice Age between 50,000 and 10,000 years ago.

Creswell Crags was among the most northerly places on earth to have been visited by our ancient ancestors, a story that is unique on a European and World scale. All of the caves are protected by metal grills to preserve the rare archaeological deposits that remain inside. At the east end of the gorge is the Museum and Education Centre. The gorge is part of the Creswell Heritage Landscape Area.
---
---
Educational programs
We don't have anything to show you here.
---
Collections
We don't have anything to show you here.
---