Winterpalais of Prince Eugene of Savoy
Winterpalais des Prinzen Eugen von Savoyen
Originally built as a lavish stately residence for Prince Eugene of Savoy, then acquired in the eighteenth century by Empress Maria Theresa before being used for the Court Treasury and later as the Ministry of Finance, this Baroque jewel in Vienna's city centre is a centre of art and culture once again. With the opening of the Belvedere's fourth museum, Prince Eugene of Savoy's most important rooms in his state apartment are now accessible to the public.

Building on the historical legacy and far-reaching impact of the cosmopolitan prince, a further important art hub has been established in Vienna's city centre that is fed by interactions between the town and the garden palace – the Winterpalais and the Belvedere. They have now been reunited after more than 260 years. Following the first exhibition, dedicated to the prince on the occasion of his 350th birthday, the main aim is to create a dialogue between cultural heritage and contemporary art – an approach that has been realized with great success at some of the world's great art institutions including the Belvedere Palace. The staterooms in Vienna's Himmelpfortgasse have become a place of artistic encounter between the Baroque setting, the Belvedere's collections, and contemporary art. Presentations are developed with direct reference to the site and the result is inspiring new artworks created in situ, drawing on the palace's unique ambiance and history. Vital starting points are the city palace's architecture, the prince's former collections, and the holdings of the Belvedere.
Other venues
---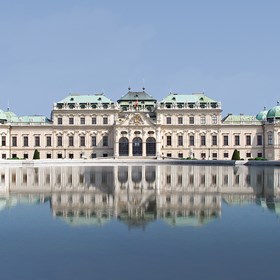 Prinz Eugen-Straße 27, Wien, Austria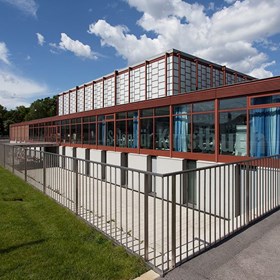 Quartier Belvedere, Arsenalstraße 1, Vienna, Austria
---
Exhibitions and events
We don't have anything to show you here.
---
Educational programs
We don't have anything to show you here.
---