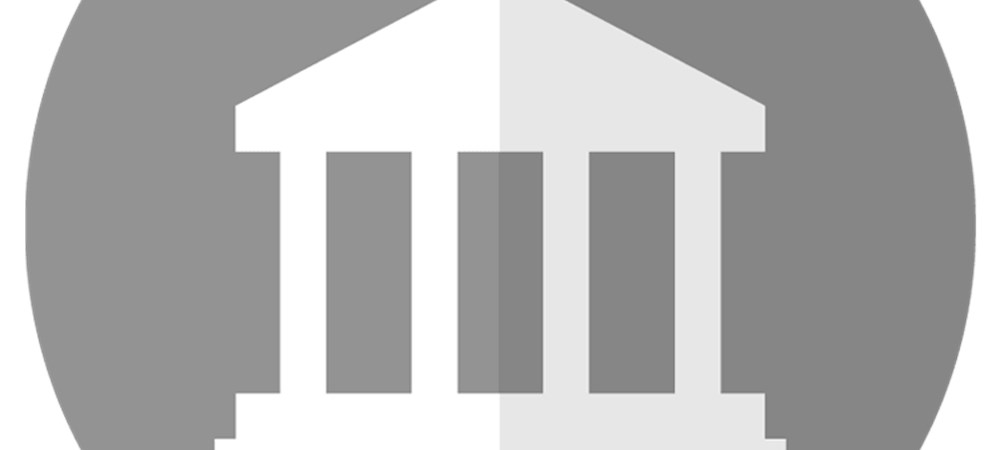 Museums Resource Centre
The Museums Resource Centre houses the county's collections of archaeology and history.

We will be opening our doors to show off our stored textile collections in a new exhibition Focusing on Textiles: The Oxfordshire Museums Collection on Thursday 22 August.

We will be running two sessions, one at 5.30pm and another at 6.30 pm. Booking is not necessary.

These collections are usually only seen by researchers and are difficult to bring out on our general open days.

The collection consists of all manner of textiles reflecting life in Oxfordshire, from costume to samplers, smocks to shoes.

Highlights include an 18th Century dress, concealed garments found in local buildings. 20th Century clothing, smocks, samplers, underwear and much more!

Visitors will get a chance to get up close to the historic items, and find out more about their makers, owners and the skills involved in their production. A member of staff will be on hand to give advice on the care of textile heirlooms.

The centre is open to the public by appointment – please contact us to make an appointment. We welcome individual requests or group bookings and can arrange to open in the evening or at weekends for booked parties.
---
Exhibitions and events
We don't have anything to show you here.
---
Educational programs
We don't have anything to show you here.
---
Collections
We don't have anything to show you here.