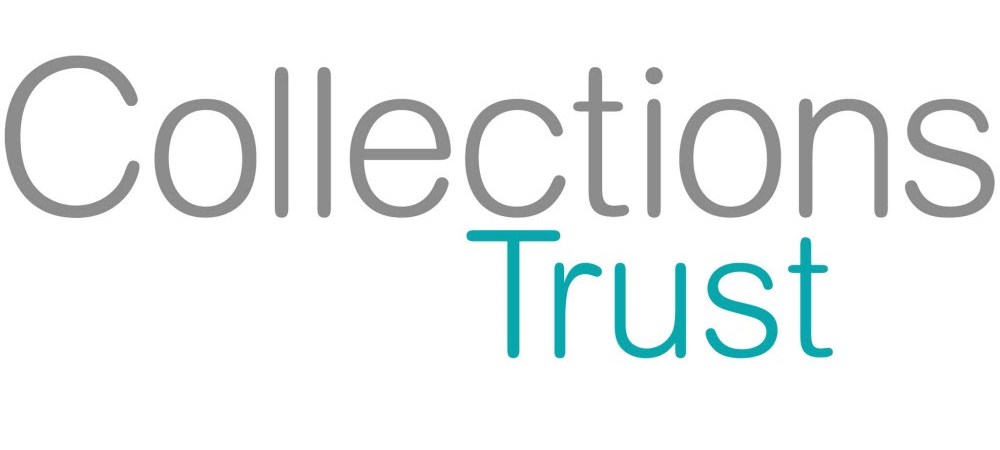 Collections Trust
The Collections Trust is an independent Charity with an international profile, whose mission is to be the leading organisation in the management and use of collections and technology in museums, libraries and archives. It has nearly 40 years of experience working with the professional community, with a commitment to excellence, and an unparalleled track-record of innovation.

Our mission is to "Work with the international galleries, libraries, archives and museums (GLAM) community to help them use collections and technology to achieve excellence, innovate and engage their audience".

For an overview of the Collection Trust's activities visit CT Profile – a comprehensive turn-the-page insight into our wide range of international and UK activities.

Collections Link is an Intelligence Hub where the Collections Trust's extensive networks are centered and comprises a unique blend of news, comment and in-depth information about collections and their management.

It provides all those directing, managing and organising collections with essential support, and highlights the Collections Trust's standards, publications, events and services which are used by thousands of creative and cultural organisations in almost every country worldwide. Members of Collections Link and CT's LinkedIn Group total almost 10,000, and form a vibrant online community.
---
Guided tours
---
Exhibitions and events
We don't have anything to show you here.
---
Educational programs
We don't have anything to show you here.
---
Collections
We don't have anything to show you here.
---