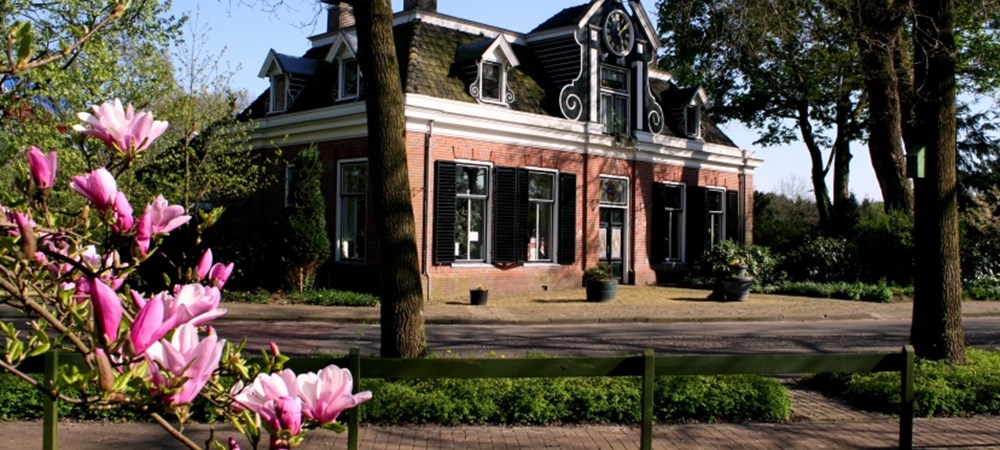 Fake Art Museum
Museum Valse Kunst; Museums Vledder
Kunst is leuk, vinden ze in Museums Vledder. En kunst hebben ze daar volop: schilderijen, glas. Je kunt er stilletjes van genieten, maar ook mee lachen. Zeker bij de valse kunst.
Museums Vledder is bekend van de rondleidingen door de valse kunst, die zeer vermakelijk zijn. Alle trucs van vervalsers komen aan bod, ook de verhalen over de meestervervalsers, zoals Han van Meegeren en Geert Jan Jansen. Wat is het verschil tussen een vervalsing en een kopie? Hoe worden de mensen belazerd? Hoe zorg je dat jij niet opgelicht wordt? Deskundige rondleiders vertellen het allemaal, met een knipoog.
Maar er is nog meer te beleven, anders heet het geen 'Museums'. Er is een prachtige collectie hedendaagse glaskunst, een zaal met Drentse schilderijen, een beeldentuin en een museumwinkel voor leuke kadogies, zoals ze daar zeggen. Museums Vledder is ook bekend van de boeiende tentoonstellingen, drie per jaar. Dus voor elk wat wils.
Waarom 'Museums' en niet 'Musea'? Vraag dat maar eens in Vledder.
Other venues
---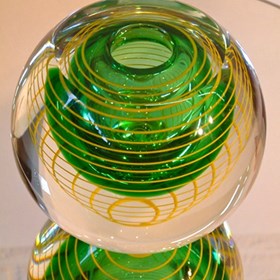 Brink 1, Vledder, Netherlands
---
---
Educational programs
We don't have anything to show you here.
---
Collections
We don't have anything to show you here.