Museum of Oriental Art Edoardo Chiossone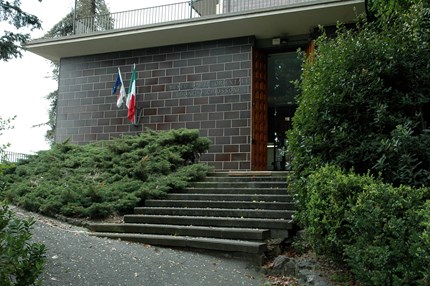 The extremely rich heritage in terms of Japanese art, collected by Edoardo Chiossone during the Meiji Period in Japan, is now exhibited at Villetta Di Negro.
The museum houses Japanese works from various epochs : paintings (11th to 19th cent.), weapons and armours, enamels, japans, pottery, polychrome prints, musical instruments, theatre masques, costumes and textiles, bronze items, and a rich collection of important sculptures from Japan, China and Siam.
Reviews

Write
Exhibitions and events
No published events yet.
Activities
No published activities yet.
Collections
No published collections yet.
Search for "" on Europeana