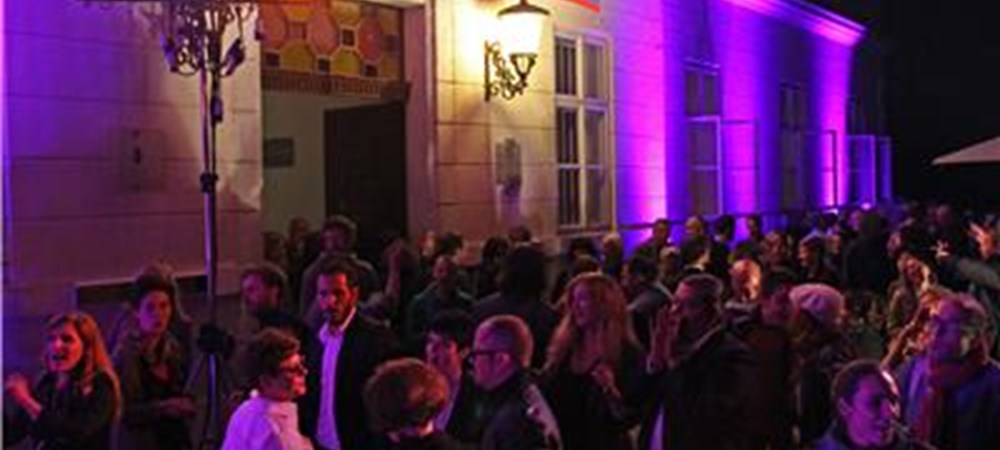 33. grafični bienala Ljubljana, VIce v lisice
33. izdaja Grafičnega bienala Ljubljana je kritika, vendar izražena na komičen in posmehljiv način, saj je njegova osrednja tema žanr satire. Osrednjo slovensko mednarodno razstavo tokrat kurira umetniški kolektiv Slavs and Tatars in nosi naslov Vice v lisice. Razstava živi na devetih lokacijah v mestu!
Bienale predstavlja specifični grafični jezik povabljenih umetnikov, ki se trudijo z uporabo ironije in smešenja spodbuditi vznik izrazito trdožive in aktualne oblike kritike. Razstava z več vidikov obravnava žanr satire v današnjem času. Ob zgodovinskem delu predstavi tudi dela sodobnih umetnikov in vključuje intervencije različnih aktivistov in novomedijskih polemikov ter predstave stand up komikov in drugih. Umetniški kolektiv Slavs and Tatars se v 33. izdaji bienala posveča premisleku o grafičnem ne zgolj v pomenu medija, temveč v pomenu njegove zmožnosti za delovanje, kot o agensu. Na bienalu sodelujejo umetniki iz Slovenije, Poljske, Ukrajine, Gruzije, Bolgarije, Kitajske, Irana, Velike Britanije in ZDA.