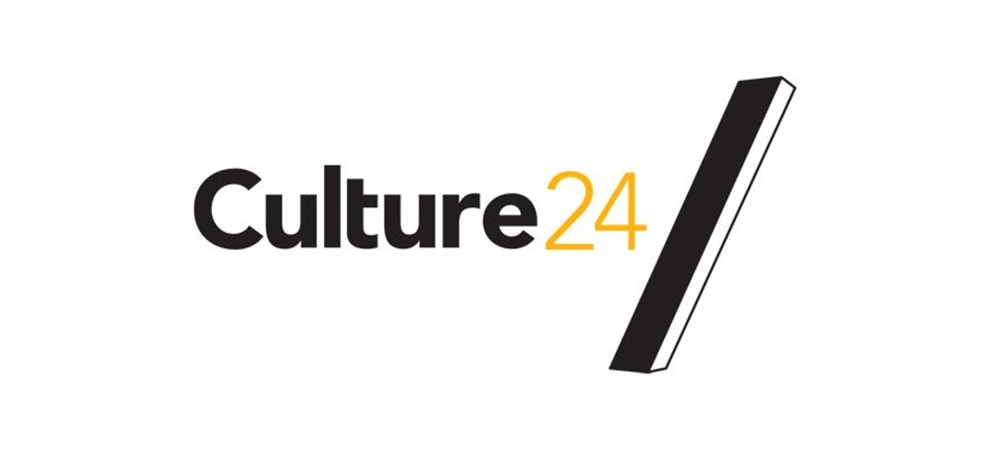 Coins and Kings
Coins and Kings: The Royal Mint at the Tower is an exhibition at the Tower of London, exploring the story of the Mint during the years it was based here, between c1279 and 1812. Through outdoor installations and interactive displays, visitors can explore what life was like for the people of Mint Street – the hard graft involved in mass producing the coins for the nation. Featuring unique and flagship objects from the Royal Mint Museum's collection, the exhibition tells the story of some of the most famous monarchs who reigned over the Mint, and how their coins reflected the power struggles and politics of their time. Coins and Kings also reveals little known and surprising stories about the Mint, including Isaac Newton's efforts to rid London of counterfeiters, Elizabeth I's restoration of the currency following her father's disastrous meddling, and Charles II's rejection of Commonwealth money. It explores how medieval coins were made, how new technology revolutionised the Mint, and why the Mint eventually moved out of the Tower in the reign of George III after a huge financial crisis.

Suitable for
Family friendly


Website
http://www.hrp.org.uk/TowerOfLondon/stories/palacehighlights/CoinsandKings/default.aspx

Admission
Normal admission charges apply.