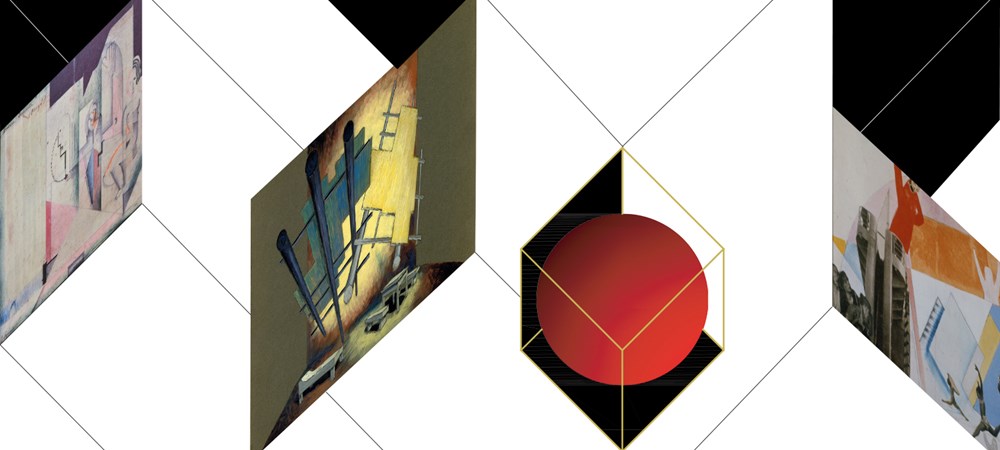 Opening of the exhibition: THE SPACE WITHIN THE SPACE: Scenography in Slovenia before 1991, the exhibition, hosted in Maribor
In cooperation with the Maribor Art Gallery (UGM) and the Maribor Theatre Festival part of the first extensive retrospective exhibition of Slovenian Scenography will be visiting Maribor, following the installation in the National Gallery of Slovenia.
The exhibition The Space within the Space marks the first retrospective exhibition to provide a comprehensive historic, stylistic, visual and theatrical overview of Slovenian scenography. Using original models, drafts in a variety of techniques, sketches, blueprints and performance photos, the exhibition portrays the works of contemporary and older stage designers, the development of performance spaces in Slovenian theatre, and the development of scenography as a discipline per se. As most of the older-generation scenographers were also important visual artists, the exhibition takes the opportunity to concentrate on the theatrical segment of their work, which has thus far been much less explored (for example, the works of Ivan Vavpotič, Avgust Černigoj, Marij Pregelj, Gabrijel Stupica, Valo Bratina, Maks Kavčič, Jože Polajnko, Toše Primožič etc.) until the projects in 1991 (the works of Vadim Fiškin, Miran Mohar, Marko Japelj). The exhibition provides a new perspective of the theatre and fine arts history in Slovenia.
The exhibition was set up by the Slovenian Theatre Institute (SLOGI) in collaboration with the National Gallery of Slovenia. The producers of the installation in Maribor the Maribor Art Gallery (UGM) and the Maribor Theatre Festival. The exhibition also constitutes part of the 54th Maribor Theatre Festival.
Opening guided tour: Friday, 4 October 2019 at 6 PM
Opening: Friday, 4 October 2019 at 7 PM
Guided introductory tour at the Maribor Theatre Festival: Friday, 18th October at 7 PM