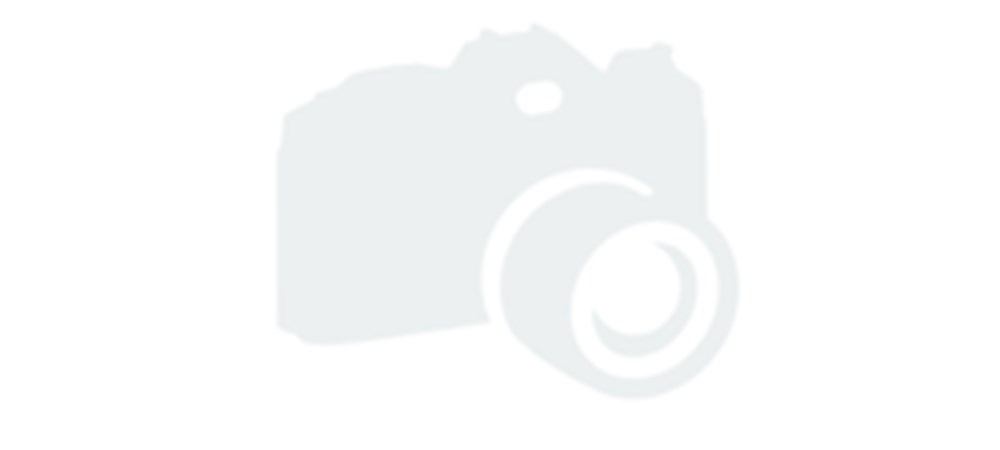 Dead Normal: Death in Everyday Life
Death is a universal occurence - people have always died, and still do. The ways we have thought about and interacted with death depend on manyb factorsand have changed over time. This exhibition explores the ways different cultures and communities have tried to make sense ofthe end of life, mourned their loved ones, and chosen to remember them.
Admission
Free entry to museum suggested donationn £3 per person.