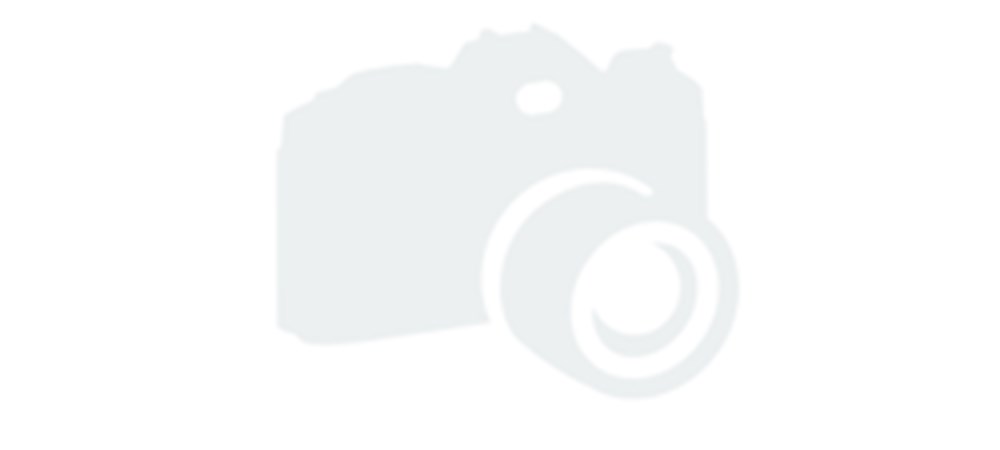 Memento Mori: Tombs and Memorials in Cheshire
As we remember the centenary of the end of the Great War, this exhibition presents watercolours, drawings, prints, photographs and sculpture showing how Cheshire commemorated its dead from the Romans to the present day. With tombstones, tomb-chests and mural slabs, public sculptures, cenotaphs and a shrine, the imagery of commemoration ranges across the centuries with knights and their ladies, parents and their children, skeletons and skulls, heraldry, saints and angels.
Admission
Free entry to museum suggested donation £3 per person.