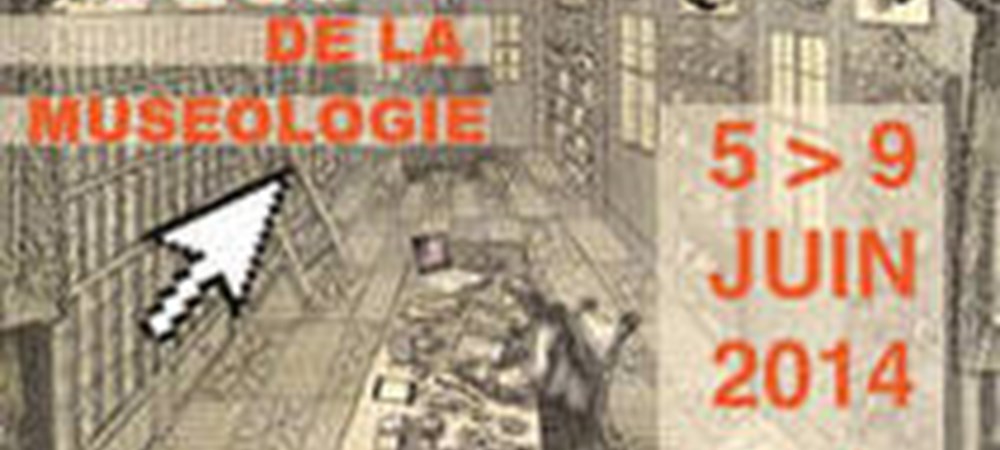 How can museums of education create links?
Slovensko sodelovanje z Mednarodnim komitejem za muzeologijo ICOFOM
S preglednim prispevkom o novih in tradicionalnih usmeritvah muzejev izobraževanja v Evropi je dr. Branko Šuštar, član IO ICOM Slovenija in muzejski svétnik v Slovenskem šolskem muzeju, sodeloval na 37. letni konferenci ICOFOM v Parizu, ki je potekala 5-9 junija 2014 pod naslovom "Nove smeri v muzeologiji / New trends in museology / Nouvelles tendances de la muséologie."
Prispevek "How can museums of education create links? New and traditional orientation of school/pedagogical museums in Europe", ki ga je B. Šuštar predstavil na tej konferenci na pariški Sorboni, je konec leta 2015 izšel v Parizu v zbirki ICOFOM Study Series, Vol. 43a, na str. 264-275 s povzetki v angleščini, francoščini (Résumé: Comment les musées éducatifs peuvent-ils rassembler? Orientation nouvelle et traditionnelle des musées éducatifs en Europe) in v španščini (Resumen: ¿De qué manera los museos pedagógicos pueden fomentar relaciones en distintos ámbitos de lasociedad?: la orientación tradicional y la orientación moderna de los museos pedagógicos en Europa). Zbirka ICOFOM Study Series je dostopna na spletni strani ICOM komiteja za muzeologijo ICOFOM.
Publikacija z objavljenim slovenskim prispevkom o pedagoških muzejih v Evropi nosi naslov: "NEW TRENDS IN MUSEOLOGY /NOUVELLES TENDANCES DE LA MUSÉOLOGIE / NUEVAS TENDENCIAS DE LA MUSEOLOGÍA", ICOFOM Study Series, Vol. 43a, Paris: ICOFOM, 2015.